• My Page
• Booking
• How Lessons Work
• Pricing
• About Skype
• Lessons for Kids
• About DME
• DME Textbook
• Original Materials
• Textbooks
• Edit Profile

• FAQ
• Student Feedback
• Inquiry

• Sign Up & Free Trial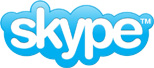 We are donating money for kids in Cebu.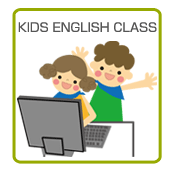 School Name
iTalk English
Company Name
iTalk English Pte Ltd.
CEO
Motohiro Kitajima
Blog「My Work and Life, English and Hobby.(*In Japanese)」
Address
Head office: 2-24-5 3F Higasi Shibuya-ku Tokyo Japan
Phone/FAX
Phone:(+81) 3-5485-7600 FAX:(+81) 3-5485-7771
E-mail
support@italkenglish.jp
Year Established
1986
Our service
iTalk English is an Online English Language School
which offers English classes through Skype.