• My Page
• Booking
• How Lessons Work
• Pricing
• About Skype
• Lessons for Kids
• About DME
• DME Textbook
• Original Materials
• Textbooks
• Edit Profile

• FAQ
• Student Feedback
• Inquiry

• Sign Up & Free Trial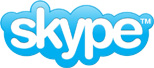 We are donating money for kids in Cebu.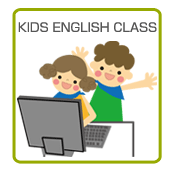 [ About Free Trial Lessons and Registration ]
First you can try our free trial lessons! Please fill out this Trial Lessons Application .

-Free Trial Lessons / Registration.
After entering your information, please click the confirmation button. After the authentication is confirmed by email, you can start taking trial lessons today.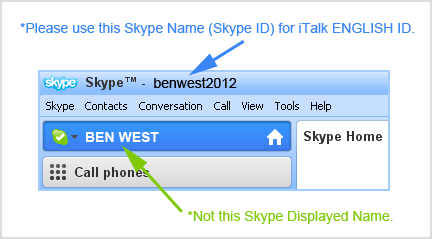 *Please be sure that your Skype ID and iTalks' registered ID are the same.
Please note that Skype ID is different from Skpye Displayed Name.

-New registration is accepted only once. If you registered more than twice, you won't be able to take trial lessons. So please enter your information carefully.

-Please enter your name (Skype ID) in English. And the teachers can identify your name .

-Please check your spam folder. If you have the spam mail prevention features offered by your provider, emails from our school may be considered as spam mails and may not reach you.

-Please do not use the mobile phone email .